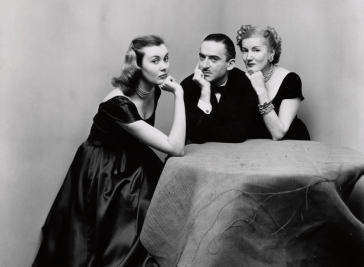 Press
Designer Stories: Alexander Liberman
Ready Mag
March 28, 2023
For more than half a century, Alexander Liberman had been the dominant creative force at the Condé Nast empire while maintaining an independent practice as an artist. As the company's editorial director, he mentored several generations of editors, art directors, and photographers. A sculptor, painter, photographer, designer, editor, and writer, Liberman embraced many lives in one. Liberman's highly-recognizable sculptures are assembled from segments of steel I-beams, pipes, drums, and other industrial materials often painted in uniform bright colors. His sculptures and paintings are currently in many collections including the Metropolitan Museum, Corcoran, Guggenheim Museum, and the Tate Gallery in London.
Press
Alexander Liberman
Bloomberg
October 3, 2012
Mitchell-Innes & Nash have mounted an elegant exhibition of 1950s paintings and sculptures by Alexander Liberman (1912- 1999), a Russian emigre who became an influential Vogue art director...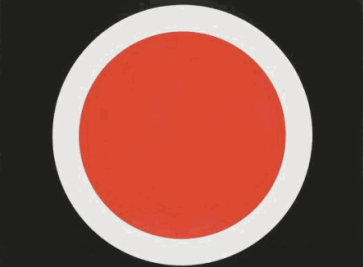 By Dodie Kazanjian
Connecting the Dots: Alexander Liberman's Abstract Paintings and Sculptures Go on Display
Vogue
September 28, 2012
Spot and circle paintings are back on Madison Avenue, but this time they're not by Damien Hirst or Yayoi Kusama. The paintings and tabletop sculptures at Mitchell-Innes & Nash (through October 26) are by Alexander Liberman, and they look as fresh and exhilarating as they did in the fifties and early sixties, when he made them.